As companies scale, establishing cross-functional processes is crucial to ensuring continued success. One potentially overlooked area is how to identify and manage leads that have stalled out in the buying process. Identifying stale leads can save your sales team time and supply your marketing team with better data to improve lead generation and qualification efforts.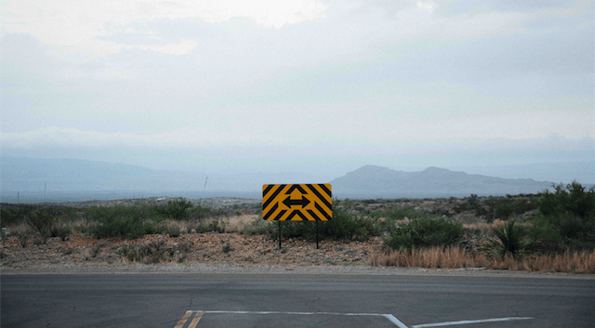 Leads can grow stale at various points throughout the buying process. Leads that advance further down the pipeline before becoming disengaged tell a different story than those who did not make it past initial conversations with sales. So, it's helpful to understand these groups to better understand what factors they have in common.
Managing Stale Leads Prior to Deal Creation
Monitor leads up to the point of deal creation using the Lead Status property. This default contact property is customizable and can be mapped to your company's established processes for outreach and initial engagements with a lead. We encourage users to add in values to reflect your company's selling motions, like the agreed upon number of times sales will perform outreach to a newly assigned lead or any vetting conversations that must occur. This contact property not only gives you a tally of how many leads are in each status category in a given time, but also provides insight into how long it takes to move from one status to the next. If a lead goes dark prior to deal creation, the sales person can opt to enroll the lead in a sequence, or send the lead back to marketing for a re-nurturing campaign.
Check out your properties in HubSpot:

Managing Stale Leads After Deal Creation
After deal creation, track the progress of an opportunity using Deal Stages.
Access your deal settings in HubSpot:
Deal stages tied to the Deal object demonstrate an opportunity's likelihood to close and drive pipeline forecasting. Like the Lead Status contact property, Deal Stages are customizable and should be mapped to key milestones in your lead's buying experience. HubSpot will timestamp when a Deal Stage value is updated. This enables users to understand how long leads stay in a given stage on average.
Deal Stage values can be used as enrollment triggers in deal-based workflows (Sales Hub Professional and Enterprise only) to alert sales that a lead is going cold.
If a deal lingers in a stage beyond the average elapsed time, a workflow can be triggered to send internal emails or create tasks for the sales rep or sales manager to re-engage the lead. Alternatively, following enrollment, any relevant contact properties can be updated to indicate to marketing that this lead has stalled and should be included in automated nurturing campaigns.
Consistently updating Lead Status and Deal Stage supplies your sales and marketing teams with vital information to better understand the current pipeline and fine-tune their efforts over time.
If you're interested in better understanding how Sales and Marketing teams can benefit from collaboration in the HubSpot tools, consider joining a class facilitated by the Customer Training team in a city near you.
Want to connect with others on HubSpot tips, tricks, and updates? Head over to the HubSpot Community to join a conversation or start one of your own.