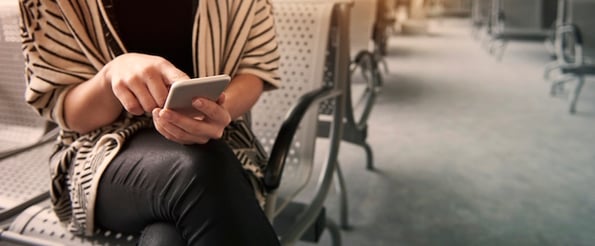 As marketers, we know that the term "mobile optimization" can sometimes seem like just another hot button term these days. And the actual process of optimizing your brand's site can be somewhat intimidating.
In hopes of making the whole process a little less daunting, we teamed up with Localytics to bring you The Marketer's Guide to Mobile.
This five-part kit will walk you through the best practices of mobile marketing, help you decide whether or not your brand should have an app, and bring you up to speed on how mobile has evolved over the past couple years.
More specifically, you'll learn:
The state of mobile marketing today and the importance of getting your marketing completely mobile optimized.
How to optimize your website and the most important factors to keep in mind when working with your web team or freelancers.
Best practices for mobile marketing and ensuring your efforts are passing the test.
How to tap into the app ecosystem and why that matters for your business.
What's next in mobile: How to keep on top of mobile trends so your business continues to rank on search engines and bring in leads and customers.
*Bonus* Flowchart: Should you build an app or not?
Download your copy of The Marketer's Guide to Mobile now.