Salespeople are usually the first to arrive at the office and the last to leave. Not only are you extremely dedicated, but the more time you spend working, the more successful you tend to be.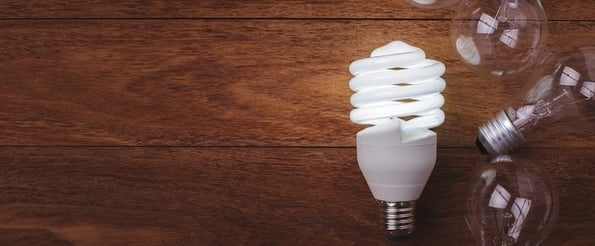 After all, if you're falling behind on quota, you can make up the gap by identifying potential leads, calling prospects, and sending emails to old opps.
If you're already at quota and want to overperform, you can get creative and wrangle a larger deal or incite urgency in buyers who aren't planning on purchasing just yet.
It all comes down to the minutes, hours, and days available.
Imagine if I could snap my fingers and extend the length of your workday. Would you sell more? Hell yeah.
And while I don't have that power, there is a power each and every salesperson can take advantage of: Artificial intelligence. AI is way, way more than just a buzzword. To see how AI will transform your company, industry, and most importantly, productivity, check out this infographic from our friends at Dropbox Business.