LinkedIn Sales Navigator Professional features
Send 20 InMail messages a month
See who's viewed your profile over the last 90 days
Get sales insights
Run advanced searches
Browse unlimited profiles
Get lead recommendations
Save leads
Here's why each feature is valuable: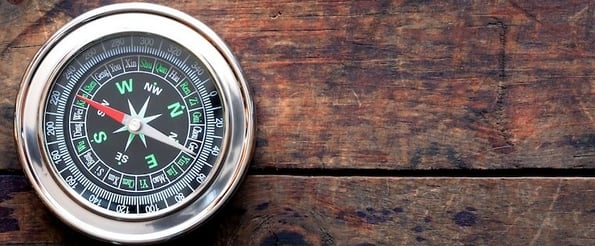 InMail messages: Reach out to prospects who aren't first-degree or second-degree connections.
Users who have viewed your profile in the past three months: It's a good indicator of interest when a buyer has checked out your page.
Sales insights: In your dashboard, you'll see when accounts and leads have changed jobs, received funding, released a press release, and more.
Advanced search: Thanks to LinkedIn's many search filters, you can zero in on the most qualified accounts -- and from there, find the best people to talk to.
Unlimited profile views: You can look at as many third-degree and search results profiles as you'd like with no limits.
Lead recommendations: LinkedIn will suggest potential buyers based on your criteria.
Ability to save leads: Keep track of leads and your communication with them so opportunities never fall out of your funnel.
Who should buy Sales Navigator?
If you're constantly bumping up against the limits of LinkedIn Basic, it's a no-brainer to upgrade. Many salespeople exceed LinkedIn's commercial use limit -- I'd recommend getting Sales Navigator when this happens two months in a row.
Or maybe you're using Basic and have to log in every day to see who's viewed your profile. It would be more efficient to log in once per week, see if anyone interesting has checked you out, and message them.
Perhaps you wish you could filter your news feed by current prospects versus existing contacts. The Sales Navigator dashboard would be a huge efficiency boost.
Sales Navigator can be an incredible tool if you're in the right position to use it. Next, check out advanced Sales Navigator secrets.