While some might believe selling is in part a natural talent, companies still devote time and money to sales training. It's up for debate whether the amount of training reps receive is enough, but still, it happens.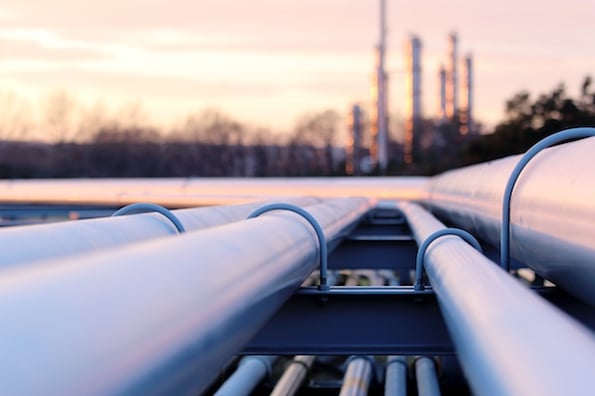 What doesn't happen nearly as frequently or thoroughly is sales management training. Sales managers often get selected and promoted for being exceptional reps, but just because they've mastered one role doesn't mean they're naturally adept at the other. Sales management includes coaching, creating forecasts, running reports, and a slew of other things reps don't have in their job description. The assumption is often if a company promotes its best salespeople, those former sales reps will just figure it out.
But I don't think this is true. From my perspective, new sales managers promoted from the rep level should be treated as new hires, and trained as such. Our observation is that organizations spend a lot of time teaching managers on the sales methodology and showing them how to work in the CRM, but they don't get much in the way of practical training.
That said, pipeline management is one area that's particularly important for sales managers to be trained on. Why? Because it impacts the bottom line. Research my company conducted with the Sales Management Association earlier this year revealed that companies that train their sales managers on pipeline management had 9% greater revenue growth than those that neglected to do so.
There are two key components of pipeline management training: learning how to recognize what a healthy pipeline looks like, and how to conduct an effective pipeline management coaching session.
What a Healthy Pipeline Looks Like
We use three metrics to assess pipeline health:
Size - Most sales managers err on the side of "bigger is better," but we have reason to believe smaller can actually be more productive. The reason is smaller pipelines often have bad deals weeded out. It's also important to tailor pipeline size to the individual salesperson rather than rolling out a team-wide mandate.
Content - A big pipeline isn't worth much if the prospects in the funnel aren't aligned with the company's goals. What prospects is your company trying to target? What products or services is it trying to sell? If those opportunities aren't in the pipeline today, they won't be sold tomorrow.
Movement - Keep a close eye on how prospects are progressing, and look for sticking points. If you can identify trouble spots, it naturally leads to a coaching conversation.
Now that you know how to assess a pipeline, you should sit down with each rep -- ideally 3-4 hours per month -- and talk through their funnels.
But it's perhaps more to the point to say what the agenda shouldn't include. Most of all, pipeline management meetings shouldn't be the sales manager and rep scrubbing data for an hour. That's just inspection for inspection's sake.
Instead, pipeline management should be proactive and forward-looking. Managers should focus on just a few deals and dig into the particulars with the reps so they can have an impact on the outcome.