Community engagement is part of our everyday lives. We participate in local recreational leagues, attend neighborhood meetings, and join several interest-based Facebook groups. We enjoy meeting people and learning in group settings.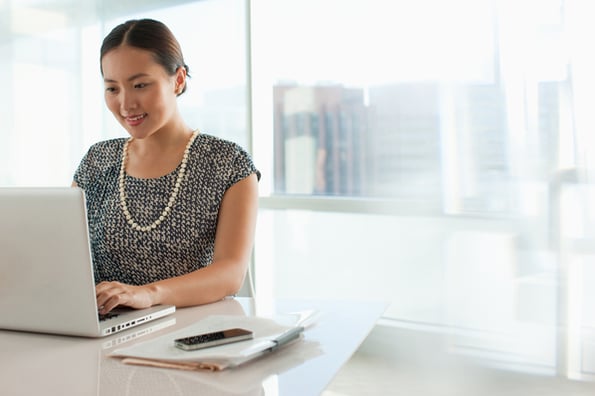 Within the last few years, there's been a rise in niche community sites for members to find like-minded friends and get introduced to new hobbies. This trend has also sparked businesses to create social community sites dedicated to spreading the word about their products and growing their customer base.
However, there are pitfalls to building a community on an existing social network, namely your business must adhere to the ever-changing rules of the social network. And if the third-party site crashes, your community member's experience gets interrupted, too.
The solution is to create your own community site using a WordPress plugin that is designed for this purpose, a plugin like BuddyBoss. Along with the plugin, you can use the Boss theme to create an attractive website to entice members to join your community. This WordPress theme includes a responsive layout design, social login integration, and WooCommerce support to build an online shop.
In this post, we'll learn more about the key features of the Boss WordPress theme that will help you build an engaging community site.
What is the Boss theme?
Boss is a responsive WordPress theme for creating a community website. Coupled with the BuddyBoss plugin, this theme can help you launch a world-class social network site. The Boss theme comes with shortcodes and a visual customizer, so you don't need any technical expertise to build an eye-catching site. The theme also integrates with popular monetization tools to help you earn revenue.
Source: BuddyBoss
Key Features of the Boss Theme
You want to build a site that captures the attention of your visitors. The Boss theme helps you create a visually-appealing experience for your online communities. Here are a few key features of the theme.
Boss Theme Layout
The Boss theme offers a flexible layout in two different styles. In the fluid layout, your visitors can navigate your site using a sidebar. This sidebar can also be removed from your layout if desired.
In the boxed layout, the navigation bar sits at the top of your site with the content centered, like traditional website designs.
Source: BuddyBoss
Visual Customizer
With the Boss theme, you don't have to be tech-savvy to build a website. The visual customizer makes it easy to tailor the look and feel of the theme to fit your brand. The tool offers you unlimited color options and eight pre-defined schemes to select from. You can change everything from the placement of widgets to the logo to the navigation menu.
Source: BuddyBoss
Social Login Integration
Members of a social community site or social network prefer a streamlined login process. That way, they can spend more time talking with friends, rather than remembering their login password. The Boss theme offers social login integration, so your members can log in to your site using their existing social networks, like Facebook, Twitter, and LinkedIn.
Monetization
The Boss theme integrates with the Paid Membership Pro plugin, so you can restrict access to specific content on your site. You can create paid membership plans and give access to content based on the membership level. You also can receive payments through popular payment gateways, such as PayPal, Stripe, Braintree, CyberSource, and 2Checkout.
Source: BuddyBoss
WooCommerce Support
A community site is an opportunity to earn more revenue for your business. For instance, if you build a teacher community, you can sell lesson plans and other educational materials. To make this possible, the Boss theme integrates with the e-commerce plugin WooCommerce to help you create an online shop within a couple of minutes.
Source: BuddyBoss
Multilingual and RTL Support
Looking to expand your community globally? The Boss theme comes with language files, so you can easily translate your site into multiple languages. You also can set the theme to switch layouts to accommodate right-to-left languages.
Today's the day to build a beautiful website to capture the attention of your visitors. With the Boss theme, you can create an amazing community site for your members. The theme offers two different layout styles, a social login integration, and a visual customizer to design your site without writing code. Keep your community engaged with a captivating WordPress website.