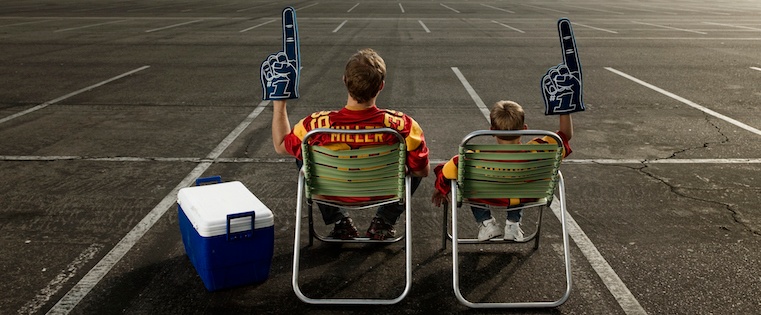 What makes a college logo great?
Think back to the logo of your own alma mater. Was the design simple and clean? Was it easily recognizable? Will it still be a great logo in 10, 20, even 50 years? Did it resonate with you and your classmates?
If you answered "yes" to all of these questions, then chances are your university did a pretty good job designing their logo. According to the principles of great logo design, the best logos are simple, memorable, timeless, versatile, and appropriate.
Want to see some examples of awesome college logo ... Read More