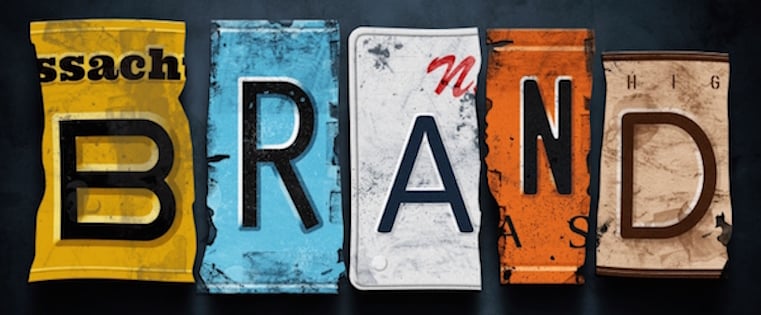 If you've ever been part of a company or worked on a product that's undergone a rebrand, you know how absolutely crazy it can be.
From establishing goals, to iterating on designs, to actually implementing your branding changes on your website and across all of your marketing channels, it's a lot of work.
I was part of a rebrand at a startup a few years back. The company at the time was shifting direction and targeting a different audience, so a rebrand made sense. We had to come up with a new name, new logo, new colors … new everything!
Needless to say, there were a lot ... Read More