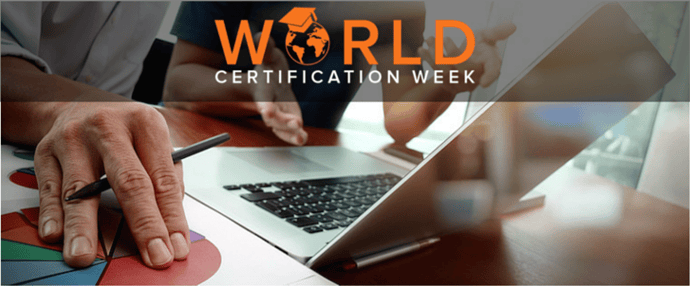 Have you ever had any formal or informal paid advertising training or education? If you have, you're one of the lucky few.
Most marketers are presented with a chunk of their company's marketing budget one day and told to "run some ads." Don't let the costs scare you, paid social advertising is incredibly measurable, and can produce real ROI. From managing your budget to choosing channels and measuring success, learn how to get started with paid advertising.
1) How Do I Manage My Budget?
One of the most daunting things about social media advertising is the fact that you are dropping cold hard cash on your campaigns. There are also a huge ... Read More