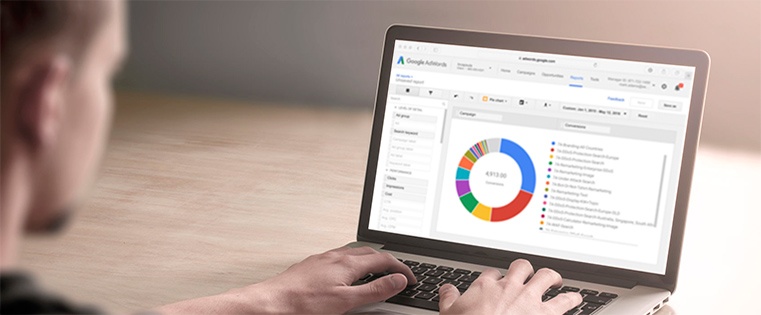 You've poured thousands of dollars into your Pay-Per-Click (PPC) search campaigns and have managed to generate a substantial number of leads. You're rocking your conversion rates and your cost per lead is great.
So what's the problem?
It's only when you start analyzing your results and dig a little deeper that you realize an overwhelming majority of these leads are in essence "junk leads". Very few are turning into opportunities, let alone customers. The bottom line is, you're just not seeing a healthy ROI.
In this post, we provide ... Read More