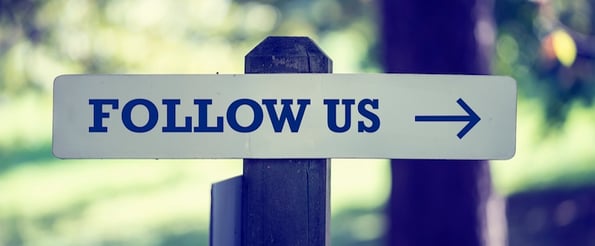 Unless you're a celebrity or a household name brand, it's really difficult to build a substantial following on Twitter. Maybe you've made it to a couple thousand followers but can't seem to bump it up any more.
Frustrating, isn't it?
The good news is that HubSpot put together a helpful kit -- How to Get More Twitter Followers -- filled with everything you need to know about increasing your brand's following and generating business from your Twitter account.
In the kit, we'll share a couple big levers you can pull to gain quality followers for your brand's Twitter account (not the ones you pay for). You'll also find tips on the best practices around when and what to tweet, as well as a bonus Consumer Insights Report from the experts from Twitter.
More specifically you'll learn:
How to optimize tweet copy for maximum return.
How to use captivating visual content to engage followers.
Best practices and inside tips for promoting your handle.
How to run Twitter campaigns to increase your audience and prove ROI.
When to use Ad Campaigns to move the needle on followers and leads.
How followers become loyal customers and brand advocates.
Download your copy of How to Get More Twitter Followers here.