There are a lot of misconceptions about leadership floating around in the business world. Think great leaders love the spotlight? Or that they have all the answers? Or they got to where they are by taking a lot of credit for big wins?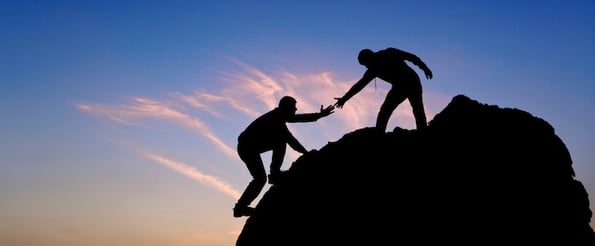 These leadership myths are all too common. In fact, great leaders don't seek attention; they find pride in helping others succeed. They aren't all-knowing; they use their resources to turn ideas into executable plans. And they don't take all the credit; the best leaders are humble, self-aware, and shoulder a little more share of the blame and a little less share of the credit.
What else makes a leader stand out? Check out the infographic below from ELIV8 to learn more about the characteristics of excellent leadership. And remember: Leadership is a skill, not a genetic disposition. Work on improving these qualities and you, too, can become an exemplary leader.
What other qualities make a great leader? Share with us in the comments.