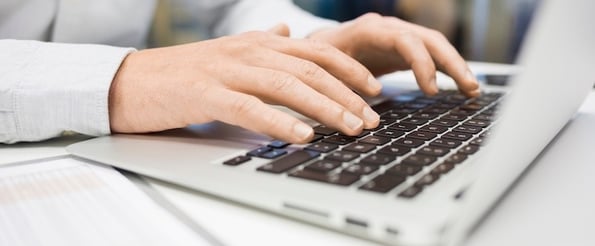 You work hard. You probably spend too much of your valuable time writing emails, awaiting a response, then following up when you don't hear back, over, and over again. It's soul destroying, not to mention costly. After all, whether or not your emails are effective directly impact how much money you take home at the end of the month!
So how do you write an email that captures their attention? Convinces them you're worthy of their time? Gets them to take action and schedule that meeting with you?
HubSpot invited copywriting expert Joanna Wiebe to create a free five-day email course just for salespeople packed full of techniques that help to convince, convert, and close more deals. Joanna is the creator of Copyhackers, a world-renowned copywriting company. The course covers:
The Open Loop Technique, which boasts a 52% open rate
The PAS Framework, the most reliable sales formula in history
Using hooks to engage and convert your leads
The two words that overcome all objections
Sign up today and start improving the performance and response rate from your emails instantly. Each lesson comes with a challenge that you can try out to improve your results.