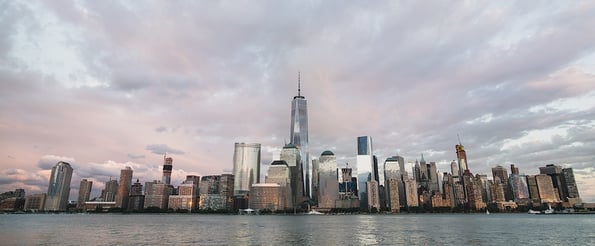 As a sales manager focused on helping your team hit their numbers, you have to keep track of what your reps are doing to understand how to improve their performance.
Salespeople often drop the ball on discovery calls. Due to a lack of structure, reps struggle to set effective agendas and are often unable to book meetings from their initial contact with leads.
That means calling leads is often a large time investment with little return. Top Echelon, a B2B SaaS company, found their reps were spending 70% of their day leaving voicemails that were never returned.
Imagine if each of your reps got 70% of their day back and instead of making pointless calls, they talked to people who actually wanted to buy. What would that mean for your team's productivity? What about your revenue?
To help make your first connect calls count, HubSpot and Datanyze created a discovery call checklist which will help reps ask the right questions to build rapport, quickly qualify sales leads, and book meetings on the spot if they're a good fit.
This easy-to-follow checklist will help sales reps:
Build rapport and develop trust
Understand the prospect's pain points
Identify key decision makers
Secure a follow up meeting
Start having more effective discovery calls that generate more opportunities and close more deals with this checklist.