According to a Bizzabo study, 80% of marketers believe events are an important component of their company's success. Launch parties, conferences, seminars, and other events can help you connect with your audience and grow your brand.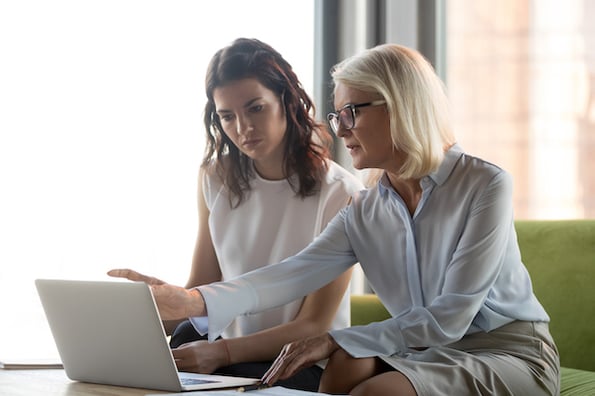 To host successful events for your business, you want to make it as easy as possible for your customers and other potential attendees to learn about them. One event marketing best practice is to add an event calendar to your website. That way, both new and returning site visitors can easily learn about past and upcoming events.
While there are dozens of plugins you can use to install a calendar on your site, a fully functional event management tool will allow you to not only display the dates of your events but also to display detailed information including images and maps and sell tickets.
EventON is a premium WordPress event calendar plugin available through the CodeCanyon plugin marketplace. With this WordPress plugin, you can easily create and manage a feature-rich event calendar for your WordPress site. Let's look at the key features of this must-have WordPress plugin below.
What is EventON?
EventOn is a premium WordPress plugin that offers you complete control over your site's event calendar. You can display it as event tiles, lists, or bubbles and then organize it by event category, type, or location. You can also customize each event by displaying its location and directions, creating a photo gallery, adding social sharing buttons, and more.
Key Features of EventON
Rather than detail all 200 features built into this plugin, we'll cover the key features that you should begin using to customize and manage your site's event calendar. Let's look at them below.
Appearance Editor
Using the appearance editor, you can easily and quickly customize the look of your EventOn calendar. You have the option to change an event tile's color, display a thumbnail image, provide a quick overview of the event, and assign organizers and display their information.
Shortcode Generator
With this plugin's shortcode generator, you have a range of display options for your event information in addition to the default calendar page and sidebar widgets. You can use the EventOn shortcodes to insert calendar content into your WordPress posts and pages. For more flexibility, you can edit the shortcodes to add a single event or an entire calendar to your content.
Google Maps Integration
EventON is compatible with Google Maps so you can display the location of your events. Attendees can also type in their address and get directions to the location. That means you can begin providing them a rich visitor experience even before they arrive at the event.
PayPal Integration
You can also integrate EventON with PayPal to display ticketed events on your site. With this integration, you can add a payment button to your event invite so that your visitors can learn about an event and purchase a ticket for it all in one place.
The EventON plugin makes it simple to promote your events so you can focus more on planning, organizing, and executing them. Pairing it with an event WordPress theme makes it an even more powerful option for your website. By combining these tools, you can entertain new customers, build your contact list, and promote your brand.