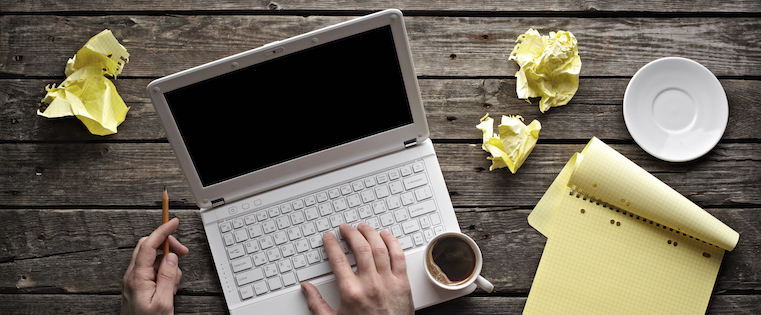 You did it. You started blogging for your business.
[Insert victorious music here.]
Trouble is, things aren't panning out exactly how you expected. You're generating a handful of views but people aren't flocking to your posts … and they're not converting either. Something must be broken, but you're having trouble identifying what the problem is.
If you're having a hard time demonstrating a measurable return from your efforts, it's likely that your blogging strategy is lacking direction.
So we decided to help. Below are some questions designed to help you assess your blogging strategy and ensure that you're getting the ... Read More