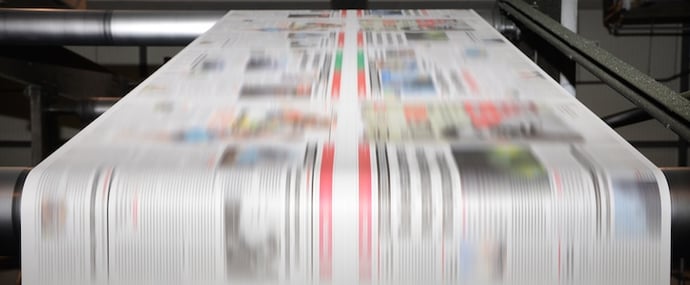 As marketers, we all face the same challenge: how do we stay on top of the news and trends that matter to our industry?
Our inboxes are overflowing. Our Twitter feeds never stop scrolling. Our bookmarks folder is stuffed to capacity. And yet, more than ever, our clients and coworkers depend on us to bring order to the chaos.
The more informed we are, the more invaluable and influential we become -- always ready with the statistic that makes the deck, the perfect quote from an industry insider, or a genius idea for a new partnership.
The good news? You don't have to possess some kind of superpower to stay on top of it all. A ... Read More