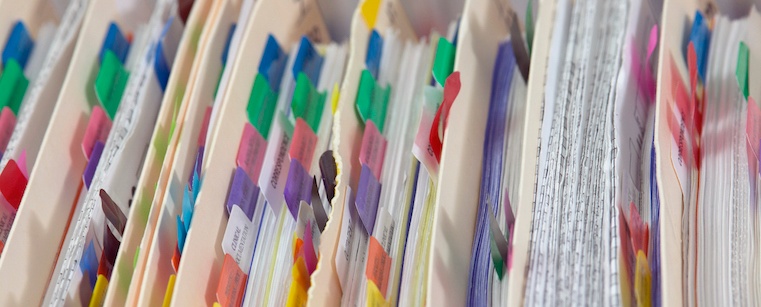 Struggling to earn the trust of potential new customers?
Before you can expect them to open up their wallets, you need to start the sales process by demonstrating your ability to deliver on what your product or service promises.
Sure, you could tell them that you're great at X and that you're light-years ahead of the competition when it comes to Y and Z, but at the end of that day, that's just lip service. What you really need to win new business is cold, hard proof.
One of the best ways to prove ... Read More