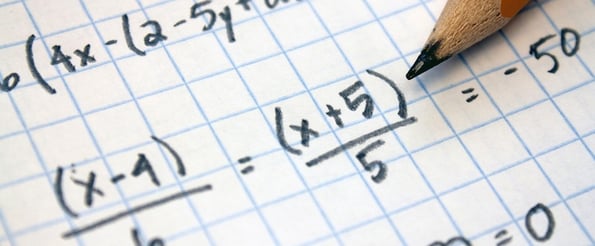 In every prospecting situation, whether it's face to face, through referrals, at networking events, or online, you'll need to be able to confidently provide your one-of-a-kind direct value statement. This is a straightforward, succinct statement that clearly communicates the fundamental reason your organization exists, and why you're selling its products or services.
This seems like a simple concept, but it's something that many salespeople overlook. No matter what your business, your unique phrase can always start with the same formula:
"We assist clients [or customers] in the _______ industry [or business] to _______. We do this by _______."
Here's an example:
"We assist our clients in the communication industry to reduce personnel costs. We do this by offering screening and assessment services, hiring systems, and retention programs."
Using Direct Value Statements
Your Direct Value Statement is extremely important. You can use it for gaining appointments, meeting people, and answering the question "what do you do?" No matter what your business, venture, service, or industry, the same structure will work.
Use these four questions to help you develop your own Direct Value Statement:
Do you work with individuals, organizations, enterprises, associations, or governments?
Do you specialize in an industry? Market? Type of business?
What do you help your customers do? Reduce costs? Improve productivity? Reduce turnover? Maximize returns? Gain market share? Enhance stock value? Improve profits?
How do you do that? By improving processes? Improving manufacturing yield? Providing upgraded equipment?
If you cannot communicate the fundamental reason people or organizations choose to do business with you and how you do what you do, you will have a problem prospecting for customers. If fact, if you can't verbalize those things, you'll likely never get your foot in the door.
In the final analysis, people will choose to do business with you to reduce or remove a problem, solve an issue, improve a situation, or enhance their position. They are all vitally interested in securing solutions. That's what it's all about.
Craft your value statement and use it over and over. It will prove to be invaluable to you in gaining appointments with even the most difficult prospects.