Working in sales means your time is essentially nonexistent.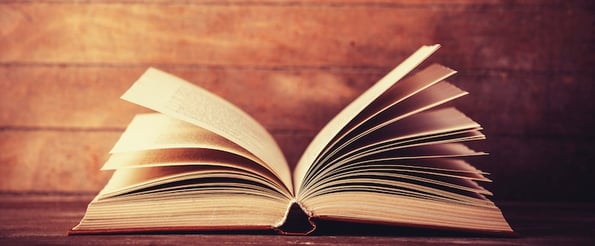 Whether you're interested in reading the top sales books everyone in the industry seems to know or not ... there's simply no time to.
That's why I read and summarized SNAP Selling, a Jill Konrath best-seller, for sales reps with limited time to spare, but still want to sound like they've kept up with the latest sales reading list.
The key terms are defined below, while the complete summary can be downloaded here.
Fundamentally, SNAP Selling is a framework for selling with an understanding of the modern buyer. There are four components:
Keep It

S

imple: Today's modern buyer is too busy to dissect complexity. Sales needs to make it incredibly easy for prospects to change their current habits and adopt what you're selling.
Be i

N

valuable: Modern buyers are overwhelmed. Salespeople need to be unique experts who stand out and showcase value.
Always

A

lign: Selling today includes aligning business objections with core beliefs. It's about making people want to work with you.
Raise

P

riorities: Frazzled buyers have a priority list. Sellers need to focus on what the prospect is focused on to win deals.
Jill repeatedly uses a few key terms throughout her book. Understand these, and you'll have a basic overview of the thinking behind SNAP Selling. Feel free to share them on LinkedIn to show off your latest reading, too ;-)
Buyer's Matrix
A core foundation of your sales strategies that enables you to get inside your customer's heads to better serve their needs.
D-Zone
The dreaded space where your sales email or outreach gets deleted.
Frazzled Customer Syndrome
An understanding that today's salespeople are working with today's crazy-busy, impatient, easily distracted, demanding prospects.
Go Zone
A space where the SNAP factors are tightly addressed and your sales outreach results in a response.
SNAP Selling
A sales strategy that sellers need to win deals with today's modern buyers. The core factors are simple, invaluable, align, and priorities.
The Three Decisions
An understanding of the unique stages a prospect is in when deciding to choose your business. These stages are allowing access, switching from the status quo, and changing resources.