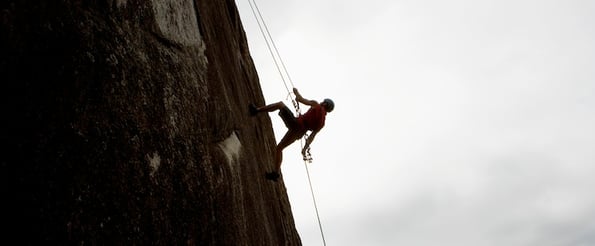 My start in sales was as far from glamorous as it gets. I was banging on doors, selling 60-second radio ads.
Years later, I'm still working in ad sales - instead focused on the online space as the senior vice president of ad sales at AOL.
But it's the skills I learned selling door-to-door that got me to where I am today.
Along the way, I've learned a few lessons, and decided to share them in the presentation below. I'd also love to hear how others got started in sales, and where they see themselves headed.
(If you have trouble viewing the presentation, click here).