Crises are an unfortunate fact of life and history, and businesses are especially vulnerable to them since you can't control the ones you experience. A crisis management strategy will, however, have a significant impact when it comes to preparing for a crisis and responding if it occurs.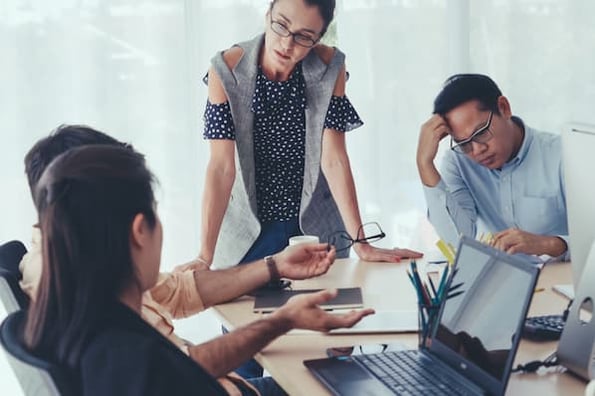 Here are some crisis management statistics that show how important it is to have a crisis communication strategy, and how it will benefit your business.
Crisis Management Statistics
General Crisis Management Statistics
Why You Need a Crisis Management Strategy
Crisis Communication
Crisis Management Careers
Navigating Crisis Management
A solid approach to crisis management addresses the various kinds of crises your business might feasibly face, which can vary from company to company. For example, a large enterprise that relies on a CRM is more prone to large-scale technological crisis, and a business headquartered in Hurricane Alley is more likely to experience a crisis involving a natural disaster.
In preparation, keep tabs on warning signs that might help you get out in front of a situation before it escalates. If you find yourself in the thick of a crisis, it's important you remain composed — which is where having a well-constructed crisis management strategy comes into play.
Once the crisis occurs, put the elements of your plan into effect. As you carry it out, start to plan your recovery, and how you'll get your employees back to their day-to-day and ensure customers are still succeeding with your business.
As I said, the causes of crises are beyond your control, but the strategies you employ to prepare and respond to them aren't. No matter the scale or nature of your business, it always serves you to have a crisis management plan on hand.