SSL, or Secure Sockets Layer, has increasingly become a conversational topic among digital marketers. In the past few months, Google has made multiple announcements tying the importance of this security technology to your SEO.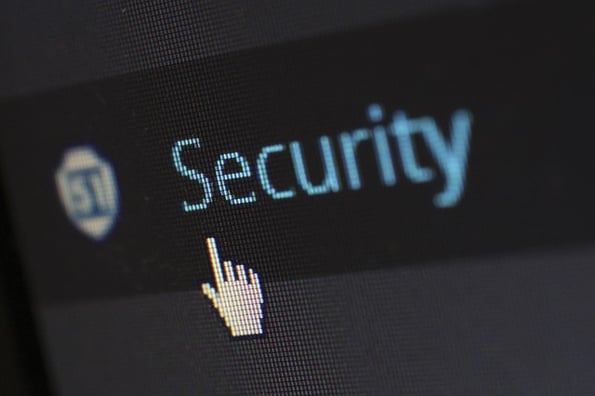 Some common themes of Google's announcements has been SSL being a tie-breaker between two otherwise similar search result rankings, and websites without SSL being marked as unsafe.
Here's the bottom line: an SSL-enabled website is better for SEO, better for security, and better for your users.
In this post, we'll walk through the process behind enabling SSL within your HubSpot portal, and what goes on behind the scenes.
Security Shouldn't Be a Luxury
At HubSpot we believe security shouldn't be a luxury. That's why with any Marketing Hub Basic, Professional, or Enterprise subscription, you'll get standard SSL included at no additional cost.
The best part is... we've also made it really easy to setup. For a new domain that hasn't been connected to HubSpot, simply go through the standard process and we'll automatically setup SSL for you in seconds. For any domain you already have connected, continue to read for more information.
Turning on SSL for HubSpot-Hosted Content
If you already have a domain connected to HubSpot, and have a Marketing Hub Basic, Professional, or Enterprise subscription, then I have good news ... we've automatically turned on SSL for you.
But, there's still one-step you need to take to ensure that all of your visitors use the secure connection.
To get started, head to Domain Manager and click 'Edit' on a domain you want to add SSL to. At the bottom of the edit screen, you should see an option for "Require HTTPS" like in the image below.
Heads up: we strongly recommend that you check for any mixed content warnings before turning on this "Require HTTPS" setting. You can find out more about mixed content and resolving the warnings here.
Note: you can only enable SSL for content hosted within HubSpot. For example, if you want to enable SSL for your website but it is not hosted in HubSpot you can use our CMS to host your website, or seek to obtain and install an SSL certificate through your hosting provider.