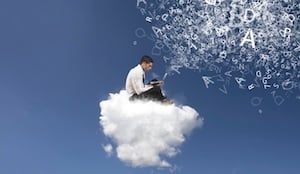 This is the part where I tell you how bleak it is to be an email marketer.
Crowded Inboxes. New ways to filter. Tougher deliverability standards. These are all reminders that anyone who's sent a marketing email in the last decade doesn't really need.
We all know the story. Good email marketing is tough and getting tougher -- but tough could be just the environment we need to motivate a change.
Read More