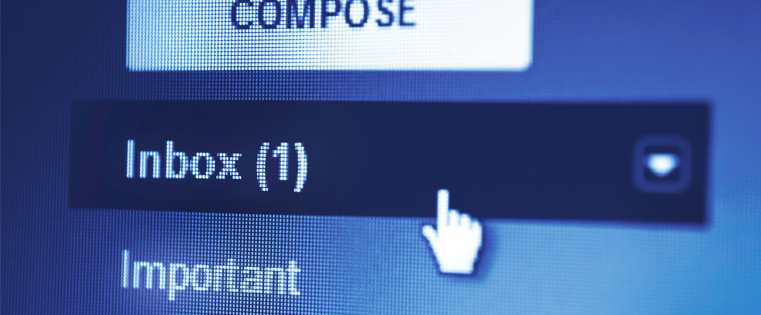 Your audience will judge an email by its subject line. Even though subject lines are a small part of your message, it's essential that they entice and allure your email recipients.
After all, your subject line is the first impression you have on the recipient. It's time to shine through their inbox and get your email content opened, read and clicked! Here are 19 quick tips to help jazz up your email subject lines.
Tip #1: Keep it short and sweet. Your subject line should be a maximum of 50 characters. It may prove difficult to get your point across in so few words, but it's effective.
Tip ... Read More