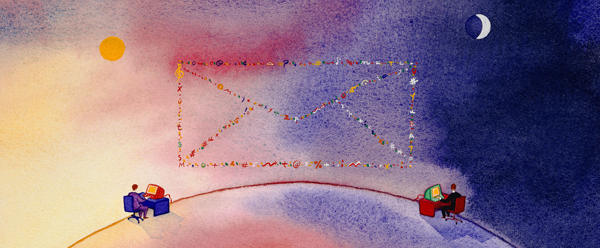 Over the last eight years, lots of things have changed in HubSpot's marketing. When I first joined, we had two marketers; now, we have seventy. We used to have a database of a few thousand; now, it's filled with millions of contacts. And our monthly lead numbers? They used to hover around a few hundred. Now, they're up in the tens of thousands.
As we've grown, our strategies have had to grow with us -- especially on email.
We thought it'd be fun to look back at its changes over the years. Here's the inside story of how our email marketing strategy evolved as our company and database grew.
Phase 0 (2006-2007): Building Our Opt-In Email List
Our email marketing program truly started a year before we had an email service provider (ESP) or even an email marketer. At this time, many marketers were relying on purchased email lists.
We tried something different. We launched our first free tool, Website Grader (the precursor to Read More