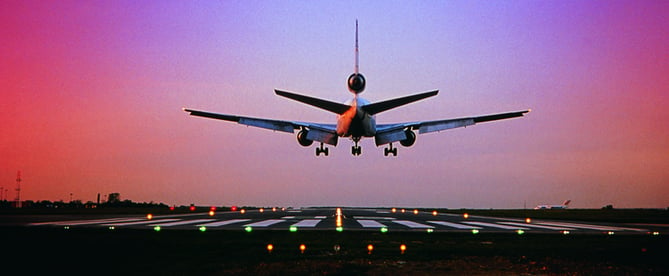 In theory, traveling for a conference seems glamorous. Your company is paying for you to go someplace new and exciting where you'll stay in swanky hotels, meet lots of fabulous people, and learn tons of new things.
But sometimes, reality isn't so sweet. Maybe your flight gets delayed, or your luggage gets lost, or your hotel room has a barely functional A/C unit, or your favorite suit somehow ends up with coffee all over it.
Not so glamorous after all.
Luckily, there are a few things you can do to stack the deck in your favor. I polled my teammates -- all frequent ... Read More