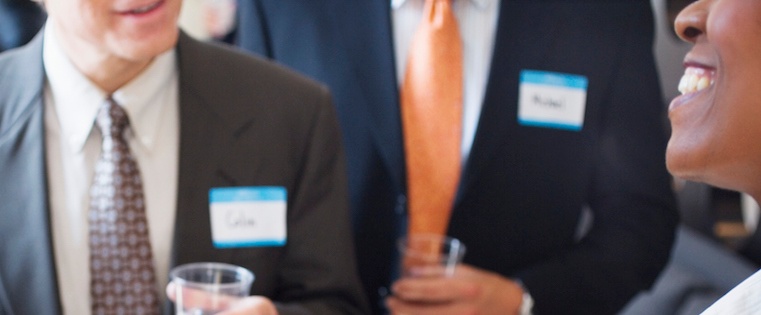 Remember your very first conference?
You carefully deliberated over every single session in the weeks leading up to it, bought a special outfit, and got a thrill when you finally arrived and saw your name covered in plastic.
"My very own name tag? I'll save this forever!"
As the years progress, it can be hard to retain that type of excitement. After attending dozens and dozens of events, you begin to show the telltale signs of "conference fatigue" -- namely, dumping the program in the trash can just past registration and making a beeline for the bar.
Last September leading up to Read More