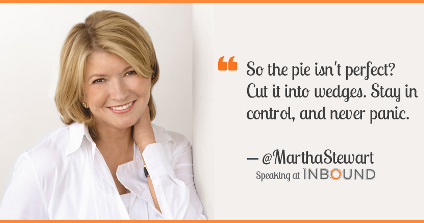 I just got out of a meeting where our #INBOUND14 event leader told us to remember to bring a bunch of stuff to the BCEC next week (we're having out big annual conference -- if you still want tickets, they're available 'til Sunday!)
It prompted me to start a pretty lengthy personal pre-conference to-do list: stuff to prepare, stuff to bring, that sort of thing. After I got through it all, I felt like it could be useful for anyone attending pretty much any conference soon. So, for those attending INBOUND next week, gearing up for other conferences in the fall, or just really into organization, here's a little checklist to keep with you so you don't forget to do, or bring, critical stuff.
What to Pack & Prepare Before Any Big Conference
1) Get a map of the conference center.
Conference centers are big. They have like 47,000 ... Read More