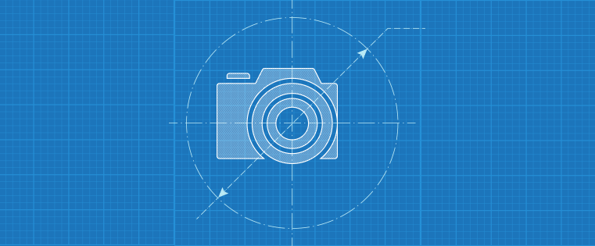 A client asks you for a copy of her logo, and you quickly send over the file.
Then, two days later she calls you, frustrated and confused. The printer says the image won't work, and the deadline for the final file submission is quickly looming.
File types -- indicated by a mess of letters following the period in a file name -- can seem unimportant, but in fact, each format creates a different quality of image. You have to consider both the image and where it will eventually appear to be able to choose the right file type.
To help you understand the different image formats -- from JPEG, PNG, GIF, TIFF, and BMP -- check out the below infographic from MakeaWebsiteHub.com.