An online photography portfolio is often going to be the first introduction potential clients have to your work, so it's critical you create a memorable and sleek website to display your content.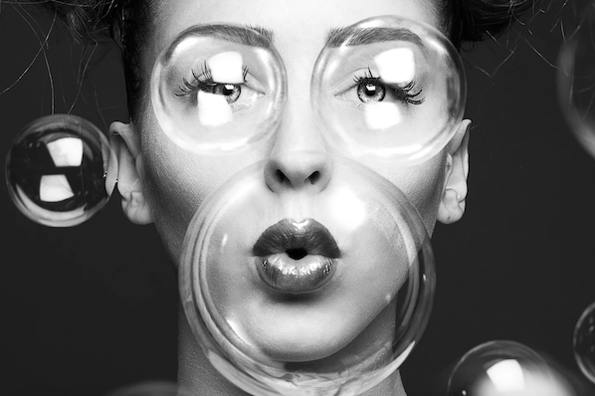 Additionally, many potential clients will use your photography portfolio as an opportunity to check out past clients with whom you've worked to get a gauge for how legitimate you are. If they can't find you online, or they don't feel particularly inspired by your portfolio, they won't feel compelled to work with you.
No pressure, right?
Fortunately, there are plenty of impressive photography portfolio websites out there to use for inspiration. To avoid reinventing the wheel, take a look at our list of 21 most memorable photography portfolio websites.
Best Photography Portfolio Sites
1. Tom Hull
3. Emily Olivia
4. Dory Younes
8. Gavin Gough
10. Chris Zielecki
12. Nicholas La
13. Jeremy Cowart
14. Nicolas Tarier
15. Evaan
16. Northlandscapes
17. Dave Hill
19. Lisa Bettany
20. Love + Water
Looking to build your own photography site? Find the right theme in HubSpot's Theme Marketplace.