Did you know only 11% of professionals report accomplishing the tasks they set out to do in a given day? Of course you did, because you've totally been there.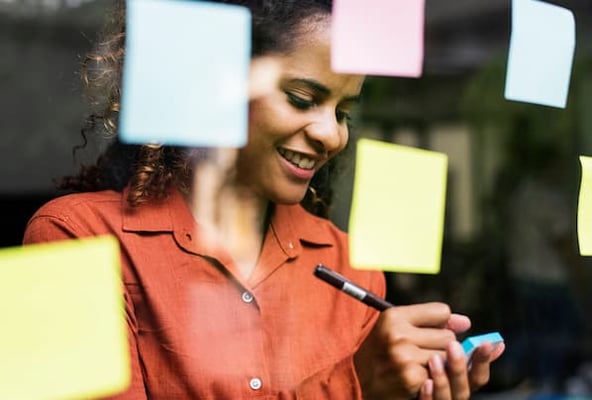 Whether you're procrastinating on a difficult project, avoiding sending that email you know you need to send, or are just too stubborn to delegate -- getting enough done each day is a problem most of us face.
So, how can you boost your productivity and head to happy hour earlier? Follow
NetCredit
's tips below to start the tasks you've been avoiding.