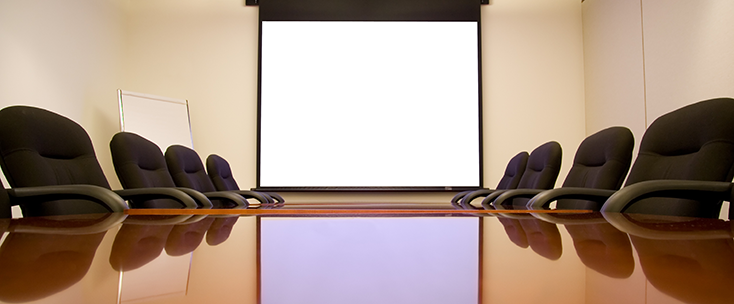 Some presentations are better than others. Some have gorgeous designs. Some have insanely actionable takeaways. Some just give down-to-earth advice. But the best SlideShare presentations represent all three.
And if you're looking to get started making your own PowerPoint or SlideShare presentation, why not learn from the best of the best?
To help you kick your own presentations up a notch, we've curated 25 awesome SlideShare decks below.