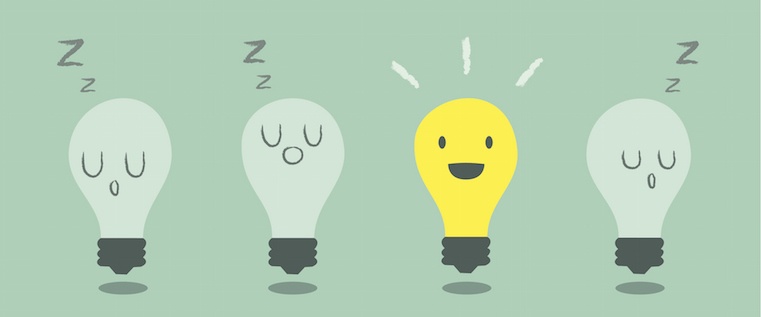 Unsatisfied by his current job, Tom Dickson found himself with three things: the need for a change, a passion for bread making, and a $10 vacuum motor.
In search of a way to combine them, Dickson started his own blender company, Blendtec. Unfortunately, he quickly found that generating buzz for blenders wasn't all that easy.
Then one day, his marketing director found inspiration in a pile of sawdust left behind by one of Dickson's "blender durability experiments," and proposed an idea that would soon propel Blendtec to fame.
The Read More