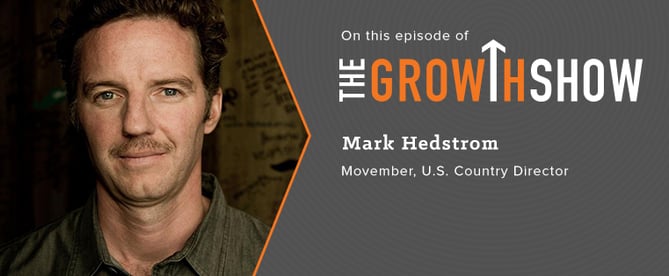 It all began as a bet in a bar.
Let's round up a group of people and see who can grow the best mustache in just 30 days.
Twelve years later, this bet has blossomed into Movember: More than five million people all over the world have joined the movement to raise awareness and funds to benefit men's health initiatives.
These five million people are having a huge impact, too: Since 2003, they've has raised almost $650 million.

How'd this bet turn into a globally ... Read More