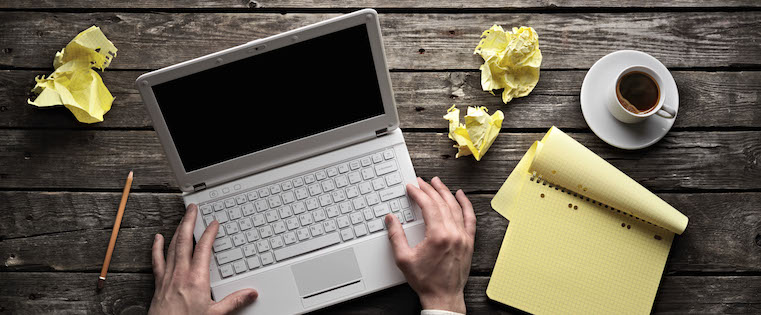 As part of my work, I speak to a lot of nonprofit groups. Afterward, people come up and tell me they've read and enjoy my blog. I appreciate the compliment, but I ask them all the same question: "Have you ever thought of starting your own blog?"
People have a lot of reasons why they don't blog.
"I don't have the time."
"I don't like to write."
"Blogging is not part of my job description."
These are all good reasons. Heck, I choose not to do things every day because of time or because they're not part of my business goals. I get it.
But what these nonprofit professionals may not realize ... Read More