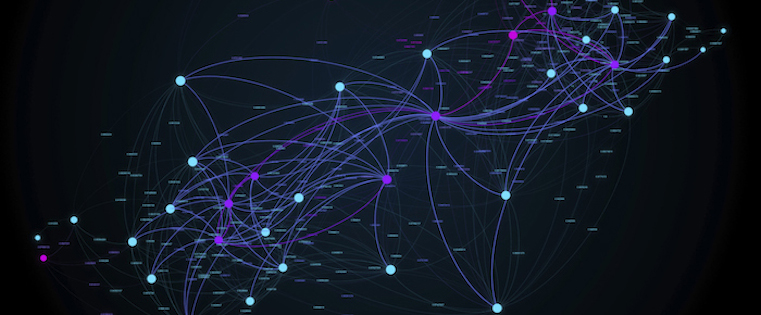 What is one of the most valuable aspects of a member-based, nonprofit organization? Do you have a guess?
It's the member database.
I've been part of the nonprofit world for many years, and even now in my position at a digital agency, I help nonprofits build website and marketing campaigns. So, I know that the member and donor database is immensely important to an organization.
What I also know is that when it comes to mailing lists and email segmentation, there is plenty of room for improvement. How can we take that member data and really use it to its full potential? I'm here to offer a few suggestions.
Creating Member Personas
...
Read More