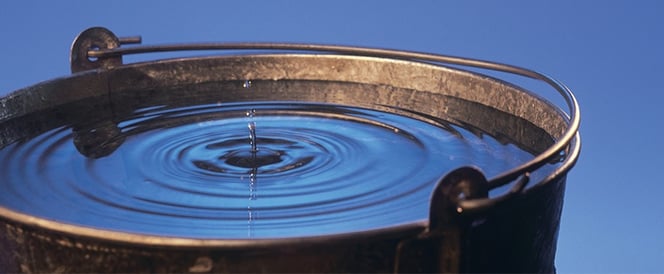 It was in July last year that the Ice Bucket Challenge (IBC) took off after Peter Frates, a Massachusetts man who was was diagnosed with ALS in 2012, posted his challenge video. By the fall, the IBC had raised over $200 million worldwide.
Will there be another altruistic movement that goes viral 2015? I hope so!
I'm on the lookout for the next big challenge fundraiser. Here are six things I'll be watching for.
The Challenge Will Start With One Individual
The Ice Bucket Challenge started with one key person: Read More