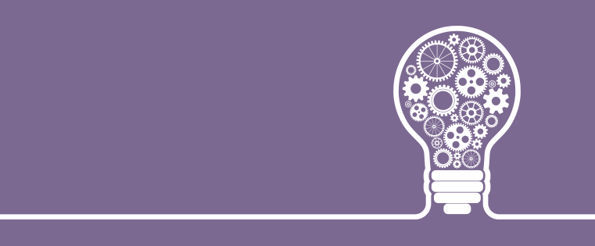 When facing a fastly approaching deadline, it's easy to feel paralyzed. At first, you had so many ideas. Now, there's no spark of any creativity in sight. You need an idea -- and fast.
Everyone gets stuck, but the pressure to produce can feel especially suffocating when your client is waiting for you to deliver that next design, blog post, or campaign idea.
To get those ideas flowing again, check out this infographic from WriteMyEssays that details five challenges and activities that will awaken your creativity.