Inclusivity is a critical component for long-term employee retention, and even company growth.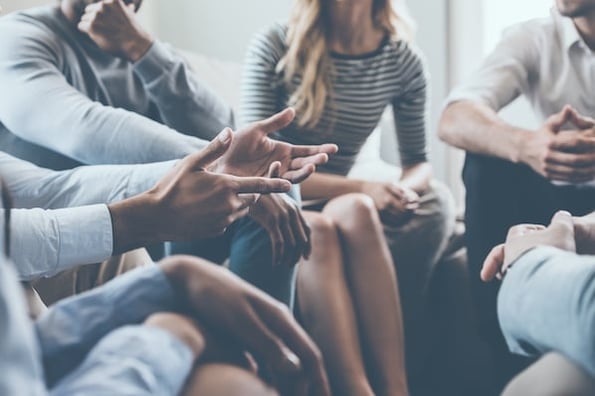 For instance, a Catalyst report, Inclusive Leadership: The View From Six Countries, found the more included employees felt, the more innovative they reported being in their jobs, and the more they went "above and beyond" to achieve team goals. If you want each of your employees to invest time and energy into their work, you need to invest resources to ensure they feel included and valued.
To achieve inclusivity at your workplace, it's crucial you encourage allyship across the organization to foster a sense of belonging for everyone.
Being an ally means working to develop empathy towards another group's challenges or issues -- and, ultimately, creating a culture in which that group feels valued.
Here, we've cultivated a list of resources to help you gain awareness on different perspectives, and ultimately become a more effective ally. While our list is by no means all-inclusive, it's a good starting point for broadening your own views of the world, your unique privilege, and how you can help others feel included.
12 Resources to Read
6 Resources to Watch
5 Resources to Listen To
How to be an ally
Actively listen to people within the group with whom you want to ally yourself.
Be aware of implicit biases you might have.
Understand and reflect on your own identity, biases, and privileges.
Do your research on the issues facing the oppressed group for which you want to be an ally. Don't expect those with whom you want to ally yourself to teach you.
Support the group you're allying by letting them speak for themselves whenever possible, instead of speaking for or over them.
Don't take credit for the thoughts, actions, or ideas of the marginalized group for which you're supporting.
When you make a mistake, apologize sincerely, and use it as a learning experience to help you grow.
Remember, ally is a verb -- you need to do the work, every day. There will be instances that make you uncomfortable to speak up, but you can't be a part-time ally.