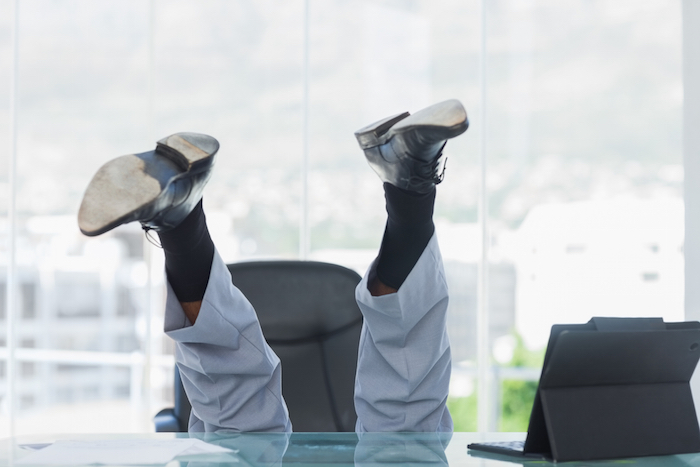 LinkedIn is the social network that everyone uses and no one uses well. Twitter and Facebook come naturally enough to most people, and after some practice most companies do a decent job using those platforms.
But LinkedIn is a different beast. It's social, but it's professional. You're connecting for business purposes, but you shouldn't try to sell too much. At first glance, it looks like an online resume, but it really isn't.
Many professionals and companies have tried using LinkedIn for business or marketing but failed to get much ROI from it. Sound familiar? Here are 13 LinkedIn tips for better business results.
Read More