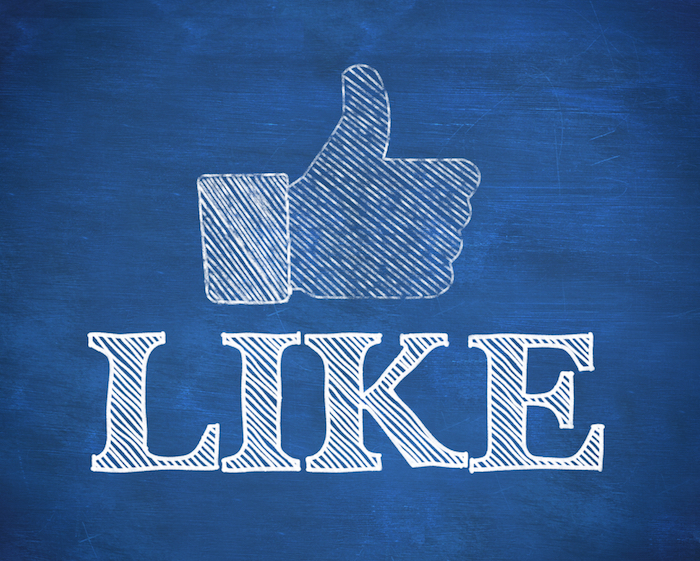 Everyone's doing it these days.
There was nothing lewd or raunchy meant by that, so get your head out of the gutter, folks. We're talking about ads on Facebook, which for a number of reasons, has become the norm for businesses marketing themselves on the website.
These days, it's so easy for a company's ads to get lost in the abyss on Facebook. It's the same old tale: Organic reach is down to nearly nothing and businesses are struggling to reach their current or future customers. If your ads aren't well planned (from your organization's goals for the ad to the design to the targeting) they will most likely be unsuccessful.
Read More