Earlier this summer I received an email from one of our blog managers saying that a popular stock photography website was claiming one of the images in an ebook I had created had been wrongfully used.
Embarrassed, I quickly went to the offer to see where I had gone wrong. When I looked at the offending image, I specifically recalled ensuring I was in the clear when selecting the photo for my content. Turns out another internet ... person ... uploaded a purchased photo under a creative commons license. So while on the surface it looked ready for the taking, it was falsely promoted as a free photo.
That's when hit me. What if marketers didn't have to shell out more money for photos, read into copyright rules, and fret over their resulting choice? What if we could help solve this issue for marketers by having a photographer take free custom stock photos that the world can use for their marketing needs? (Insert Gru from Despicable Me saying "light bulb.")
Well friends, that's what we did. We went to work and are offering 75 free stock photos for you to download and use for your business. Just like when you buy stock photos, there's no attribution needed ... though, we could never say no to an inbound link. ;)
If you're feeling stuck thinking of ways you can use them in your marketing, we've got your back. We'll show you a few ways you can use them to give your marketing content some pizazz -- as well as some tips that'll make the stock photos work even harder for you. Or just download a bunch now for free and bookmark them for later use.
How You Can Use These Photos in Your Marketing
Visuals are an integral part of inbound. Whether you're prepping a social media image, designing a landing page, or scripting an email, visuals are needed to enhance the message. And in a growing visually driven world, photos will only grow in necessity. Here are some areas where visuals don't just come in handy, but are crucial to success.
1) Social Media Posts
Data from Performics shows that people are 44% more likely to engage with branded content on social that contains pictures. It's not surprising -- compare the following two social media statuses, one as just text and one using one of our free stock photos, and think about which would be more likely to catch your attention.
Without Photo:

With Photo: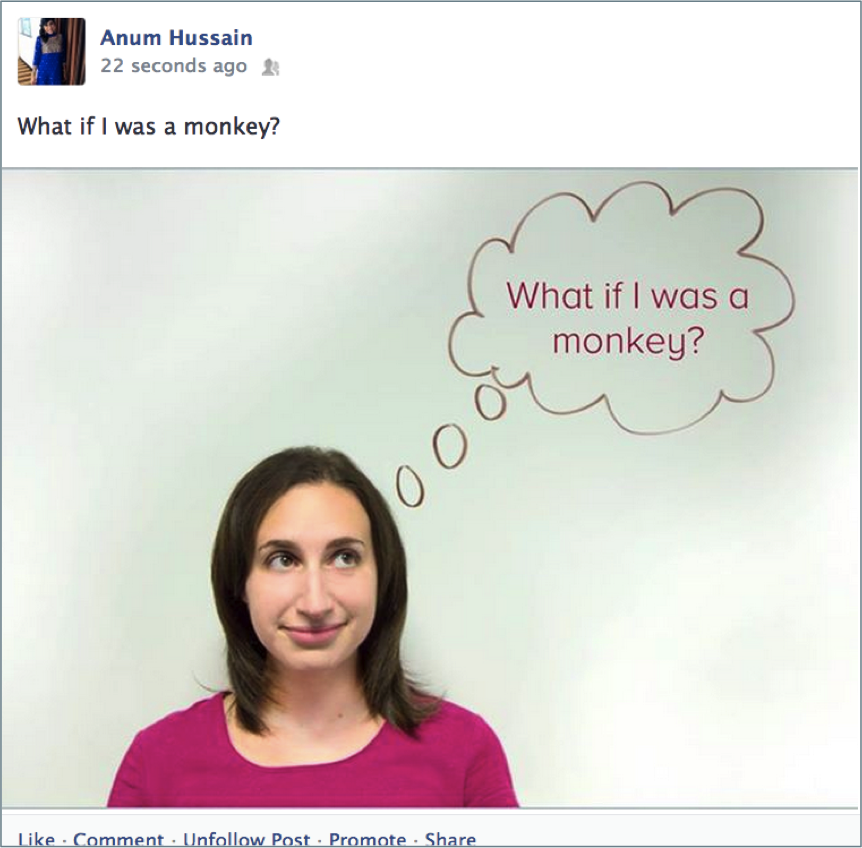 You picked the one with the photo, right? It takes up much more space than a text-only post and has bright colors to catch your attention immediately.
Tip: How to Spruce Up Stock Photos for Social Media
In this example, I simply opened up one of the images in PowerPoint and overlaid text on the image with the text box tool. I then grouped the text box and the image, saved it as a picture, and uploaded it to Facebook. Ta da! Text on an image.
2) Emails
While including an image in your email won't guarantee higher open rates, having an aesthetically pleasing email body can benefit clickthrough rates -- which, in our opinion, is the more important metric anyways. Think about how engaging the following two emails are -- doesn't the second choice catch your eye?
Without Photo: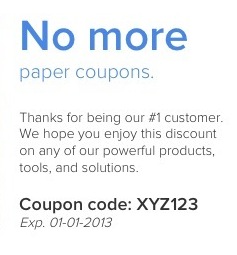 With Photo:
Tip: How to Optimize Images for Email
But wait ... what if your email recipients don't have images enabled? How can you take advantage of these stock photos? Easy: download our 75 free stock photos and choose on for your next email send -- and be sure to add a descriptive alt text for email. This way, people with images disabled will still get the gist of your image and click through on your email.
3) Web Pages
After conducting some research, Luxury Institute learned that 77% of visitors to Burberry's website were impressed by its visual appeal. Visuals on a company website can help tell a much stronger story than text alone. Check out the HubSpot website below -- isn't it much more engaging with visuals?
Without Photos: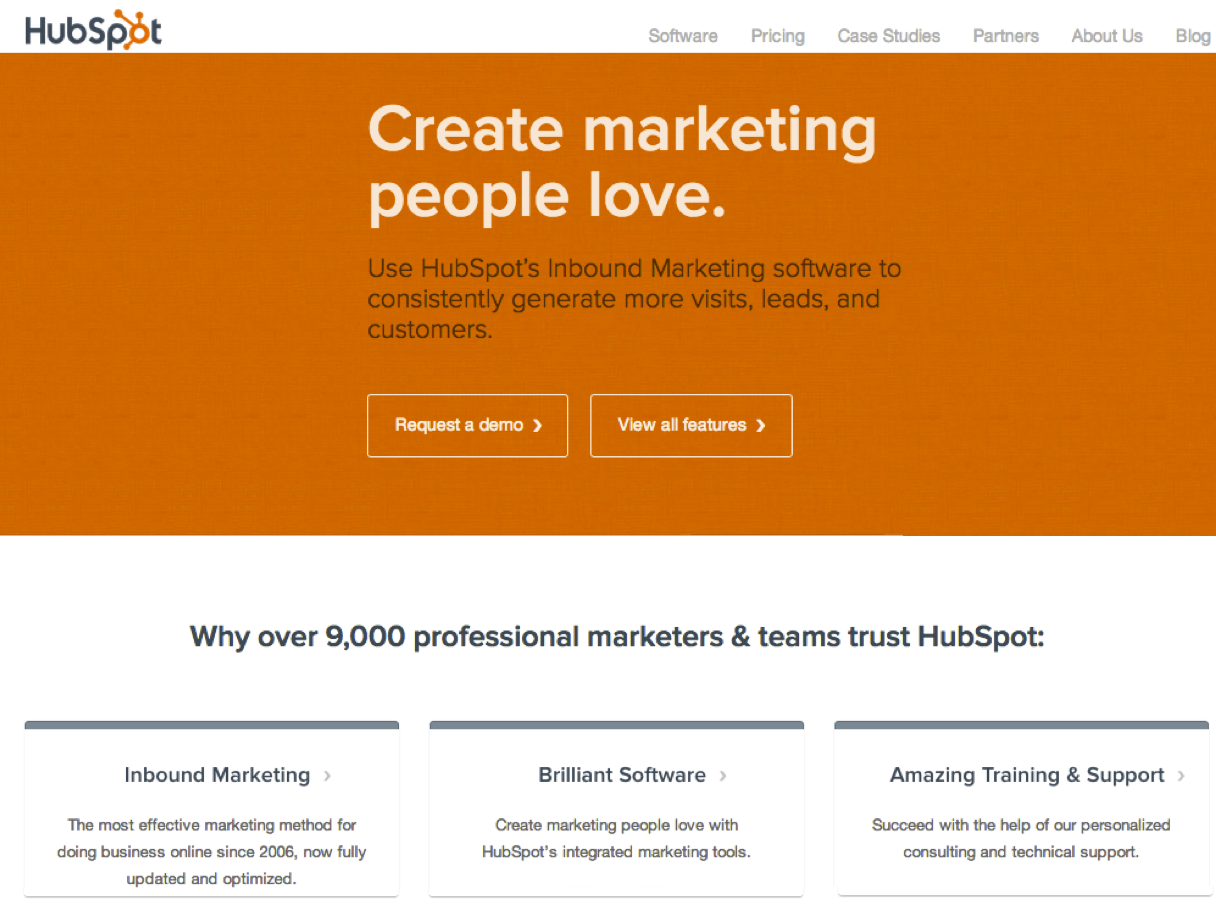 With Photos: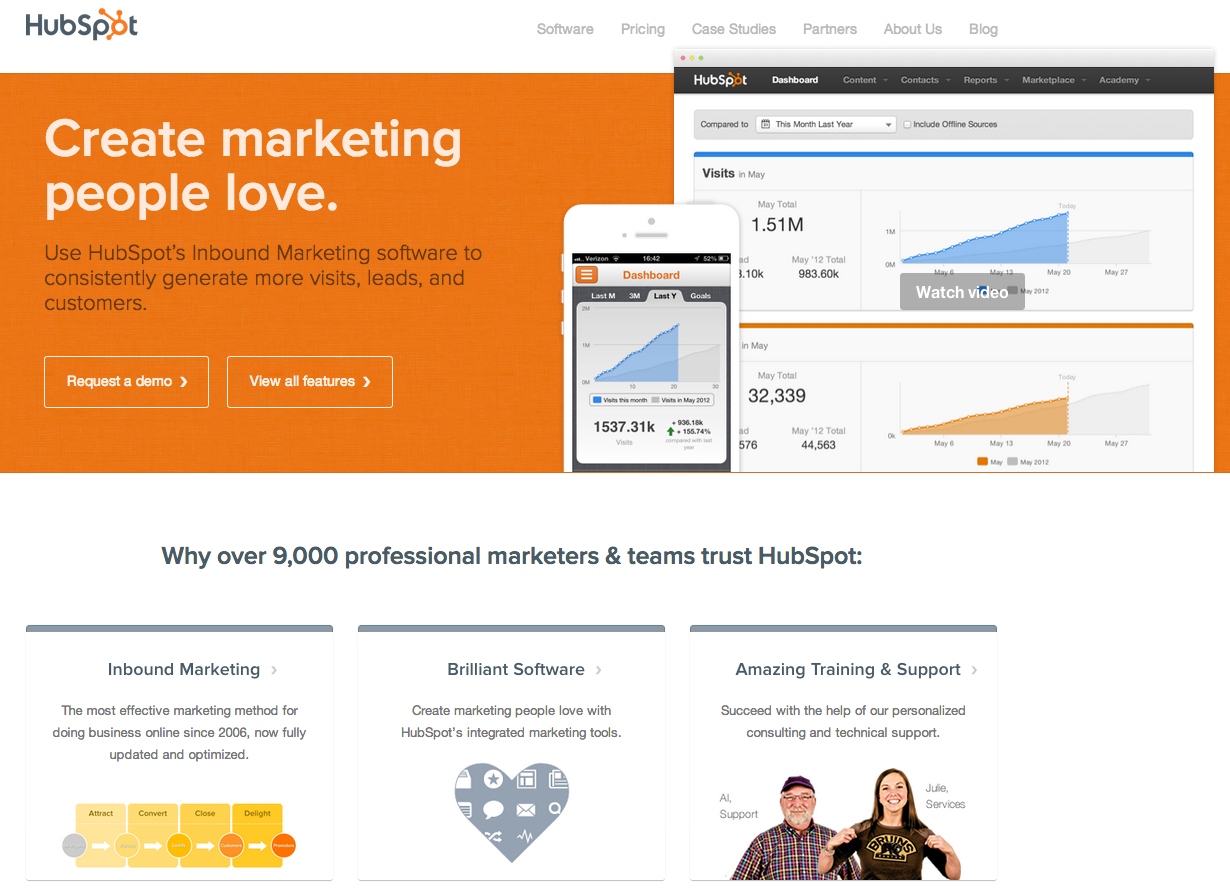 Tip: How to Thoughtfully Include Images on Your Home Page
Integrating images into your web design isn't a simple copy-paste endeavor. Adding photos should be strategic and deliberate. If you need some inspiration to help effectively incorporate images into your homepage design, check out our free flipbook of 54 Examples of Brilliant Homepage Design.
4) Blog Posts
An infographic on MDG Blog unveiled how articles with compelling images average 94% more total views than those without. That's HUGE. You'll notice that this very blog post contains a GIF of a few of the images we're offering.
Without Photo:
With Photo: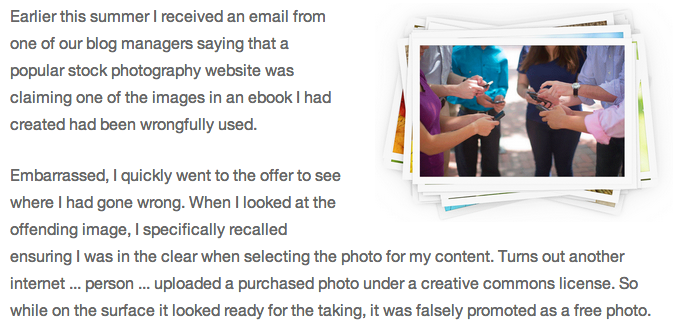 Tip: How to Use Alternate File Formats to Get Your Reader's Attention
In this example, a GIF was created to feature multiple images. Check out our blog post here to learn how to create your own GIFs for your marketing.
5) Landing Pages
Everyone knows the phrase "a picture is worth a thousand words" -- and that is especially true for landing pages. Instead of typing out paragraphs and paragraphs of copy explaining what a free download is and why you should download it, you could convey the same information in just one photo. See for yourself -- this is what our landing page for getting these free stock photos would look with and without an image:
Without Photo: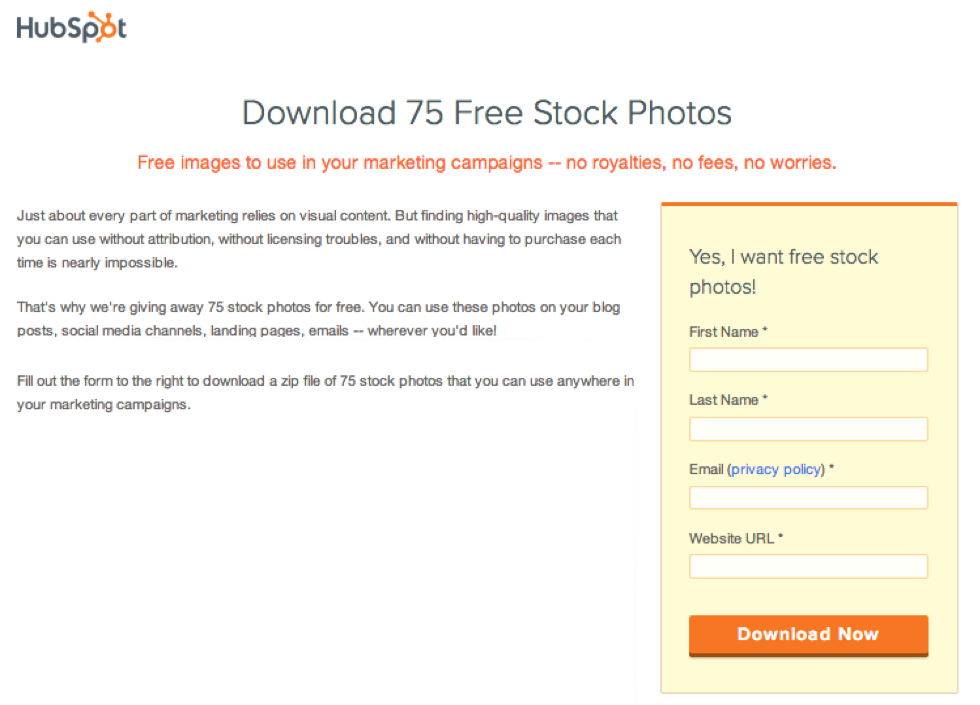 With Photo: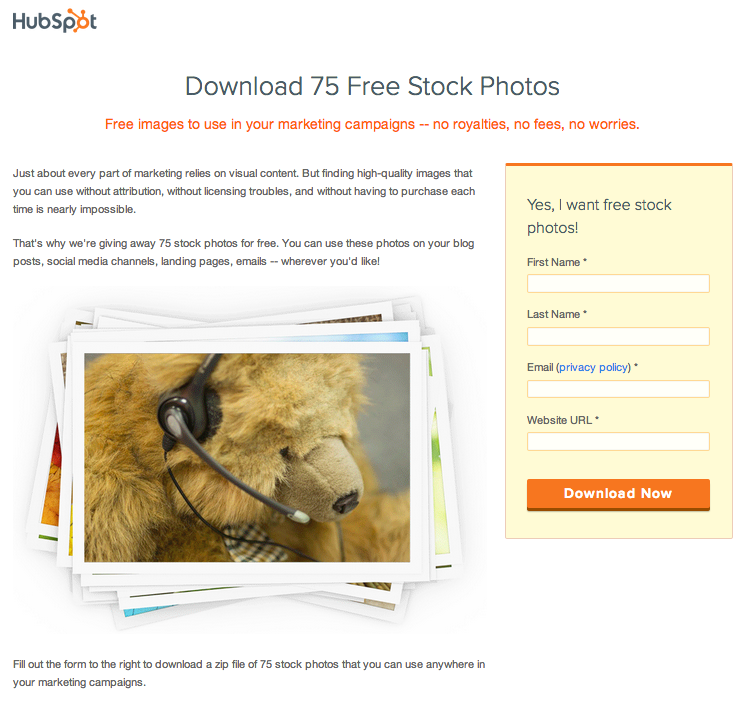 Tip: How to Use Photos to Help Convert Visitors Into Leads
If you're abiding by the elements of conversion-centered design, you know that choosing the right image -- not just any image -- could help skyrocket your conversion rates. Fun fact: Apparently images of babies and attractive people have found to increase conversion rates on landing pages ... so use these stock photos to help rake in the leads. ;)
These are just five of the many use cases for images in your marketing. We hope the 75 photos we took -- while some admittedly silly -- will help you ramp up your visual marketing activities.
And hey, if you like them, let us know! We'll update and add more photos to the collection in the future. We'd love to provide more photos to the community to help us all create marketing that people love.