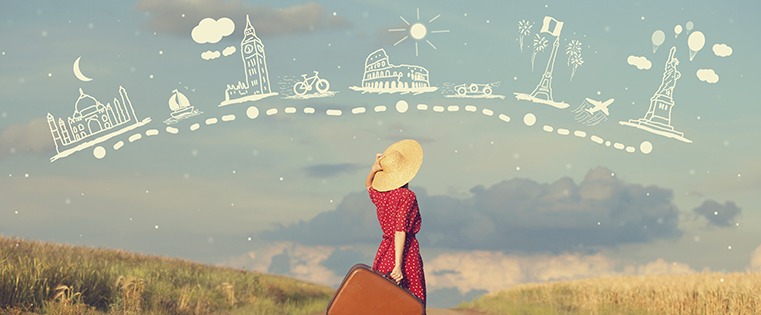 This post originally appeared on the Marketing section. To read more content like this, subscribe to Marketing.
When I go on vacation, I completely turn off work ... but I don't stop marketing.
Of course I don't actually work while I'm on vacation. It wouldn't truly be a vacation if I did. I use my out-of-office reply to continue marketing while I'm gone. Below is my most recent one.
Warning: It's a bit of a ... Read More