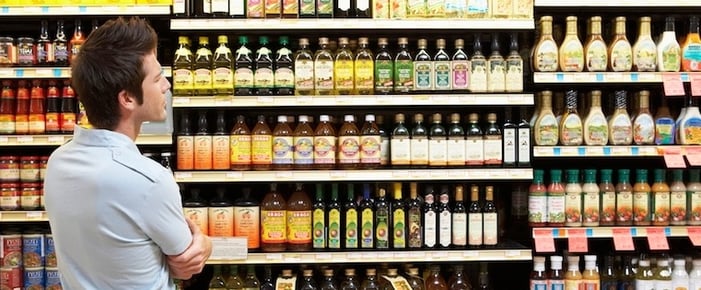 This post originally appeared on the Sales section. To read more content like this, subscribe to Sales.
We live in an unprecedented age of options. Cars, phones, jobs, products, lifestyles -- at no other point in human history has there been such a variety of choice.
Choice is the purest expression of free will -- the freedom to choose allows us to shape our lives exactly how we wish (provided we have the resources to do so).
But ... Read More