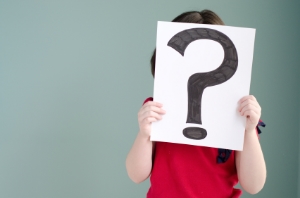 Marketers, it's that time of year again.
I'm not talking about the holidays: I'm talking about end-of-year reporting. It's time to dig in and figure out which marketing tactics made an impact on your business in 2014, and which ones you'll be leaving behind in 2015.
One of the marketing areas you'll likely be reporting on is social media.
Read More