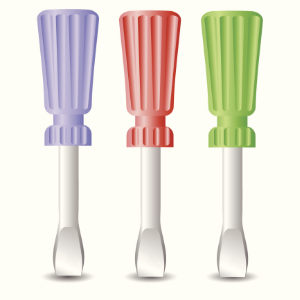 This post originally appeared on the Marketing section of Inbound Hub.
Last year, Trip Kucera from Aberdeen projected 2013 to be the year of personalized content.
However for many companies, personalization has stayed largely in the realm of targeted email marketing. But what happens when someone clicks through that targeted email only to end up on a static, generic website?
Read More